F.lli Perin = Research & Development in Stainless Steel sector
Our products range from classics like basins, pots and braising pans -in large dimensions too-, to customised projects with the use of innovative techniques, colours and materials. The F.lli Perin is a world-leading company in the stainless steel sector. It produces components for large installations in the following sectors: HORECA, civil protection, hospitals, military, community services, industry and furniture.
F.lli Perin presents: The Kitchen of Ideas

or Innovative Solutions for the Gourmet Biz-Matching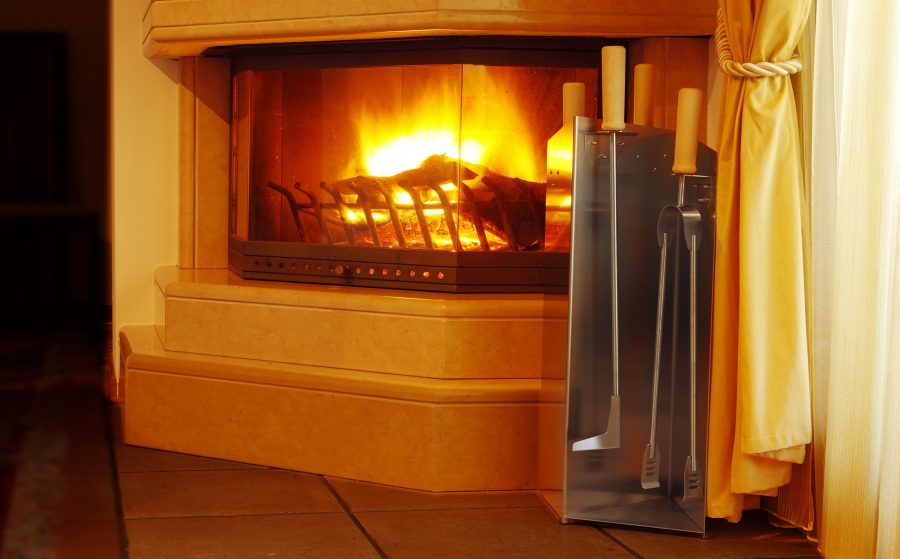 15/1/2021
DESIGN FIREPLACE ACCESSORIES: a Keyword that opens to the Future!
Design fireplace accessories is the KW that closes a year of Research and Development, opens new horizons to F.lli Perin, while "SKYLINE" inaugurates the Online Shop.
Read more
Established experience in stainless steel machining ensures immediate responses to each customer's specific needs.
Technology
Continuous research and experimentation of new and advanced machining techniques.
Quality
Rigid control standards and guarantee of absolute product quality.
Reliability
Maximum organisation and flexibility to comply with the required time frames and quality.