"LaGianna" is the Pastry board for kneading pizzas, pasta and homemade desserts.
The passion for an ancient, genuine and rigorously hand-made cuisine finds the right testimonial in the new F.lli Perin pastry board.

Coming from our supply chain for professional kitchens, "LaGianna" is a pastry board in AISI 304 stainless steel with Scotch Brite finishing that stands out for:
its resistance to wear and corrosion
its homogeneous surface functional to the best mixing of ingredients
its compliance with EU regulations on contact with foodstuffs
its ease of washing and sanitation
its multi-functionality: pastry board, chopping board, oven cover, support surface for small appliances or for pots and pans just removed from the fire, tray for small pastries … an endless list of applications that only your imagination can complete.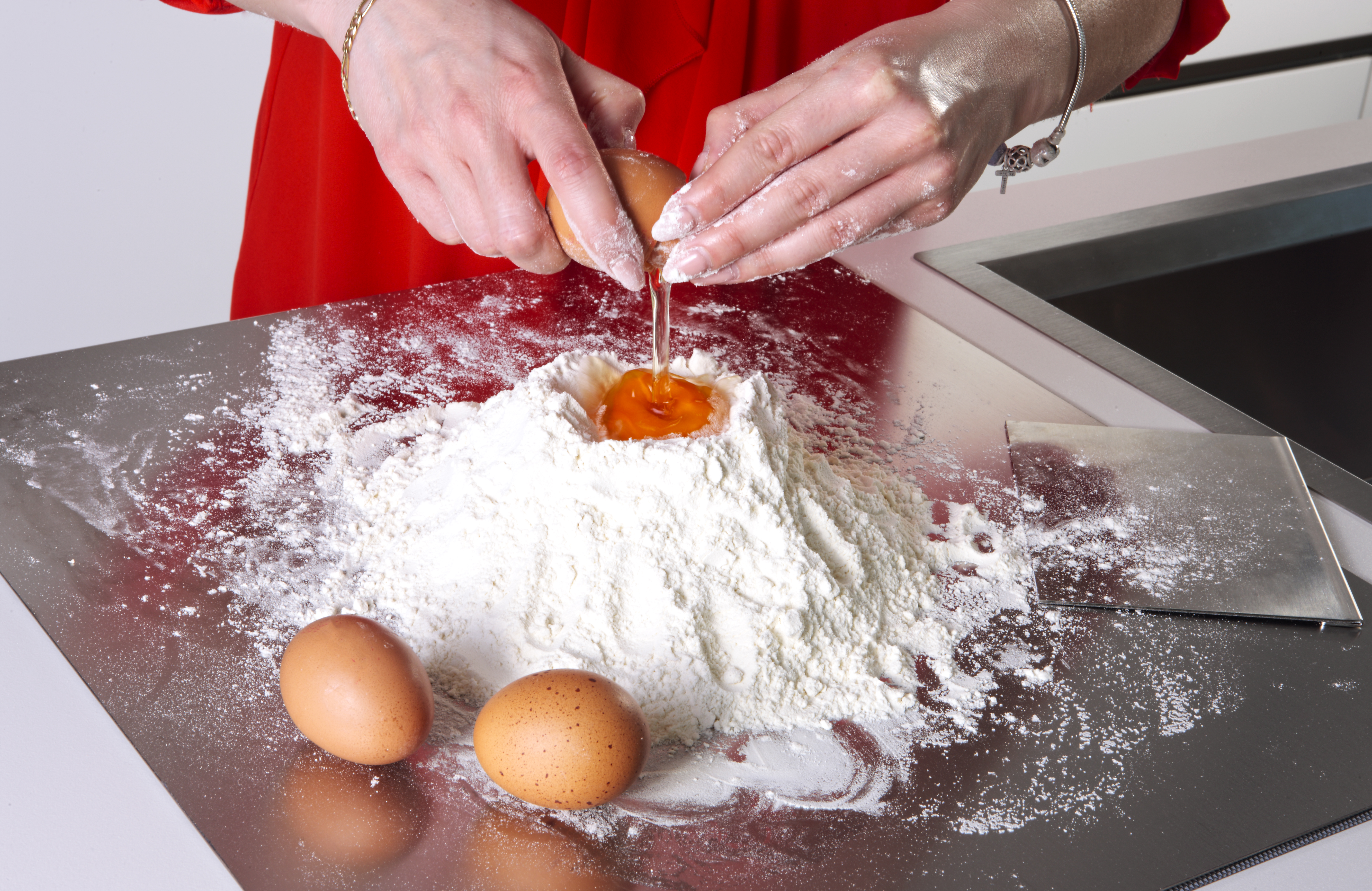 In addition, the package contains:
a Non-slip mat, put between the stainless steel chopping board and the table to offer the best guarantee of protection and stability.
a Spatula / dough cutter, also in stainless steel AISI 304, completing the kit of accessories to allow the best creativity and the best results in your kitchen.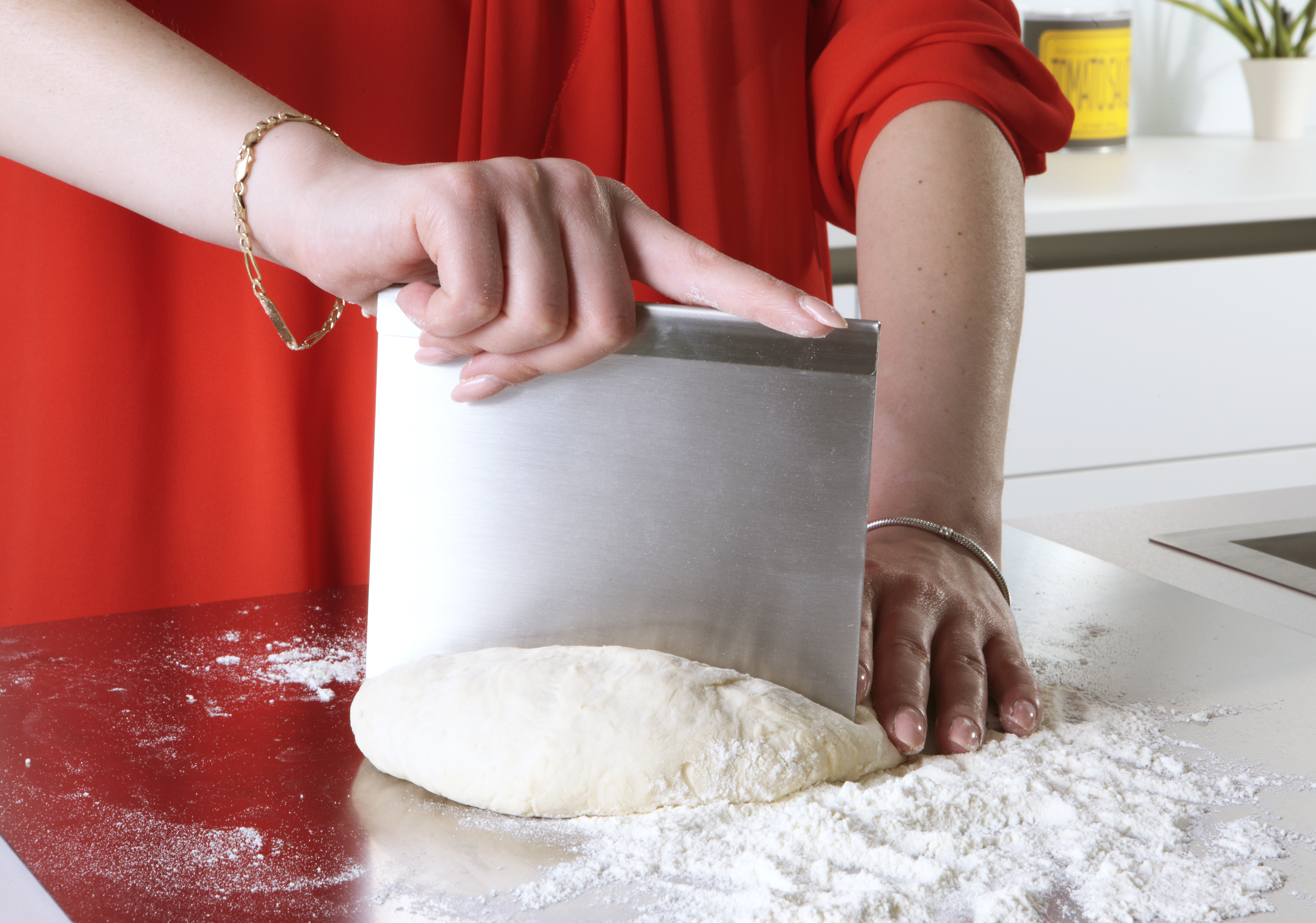 From the point of view of the industrial chain, the F.lli Perin Kitchen chopping board is a perfect example of made in Italy technology:
Use of Italian 304 stainless steel
Machining with high-precision laser fiber
Absence of welding (attention to the environment and absence of polluting emissions during processing)
Compliance with current food safety regulations. The Perin stainless steel cutting board complies with Regulation (EC) No 1935/2004 M.O.C.A. (Materials and articles intended to come into contact with foodstuffs)
Dimensions 450×500 – Thickness 1 – Stabilization fold 20
ALL THE DETAILS OF A PROJECT WHICH DEFINES A LIFESTYLE.
PERFECT MEASURES
With 450 x 500 measures and fold of 20 that ensures great stability of work, the product is delivered protected by a professional film that must be removed at first use.
The package contains a washable mat that gives stability and protects the kitchen top.

ERGONOMIC ACCESSORIES
Ideal for lovers of traditional recipes, this large kitchen chopping board is perfect for making homemade bread, pasta, pizza and the most delicious cakes. Equipped with a special dough-cutting spatula, also made of AISI 304 stainless steel, unlike traditional wooden kitchen chopping boards, it allows easy cleaning and hygiene using only water and common detergent.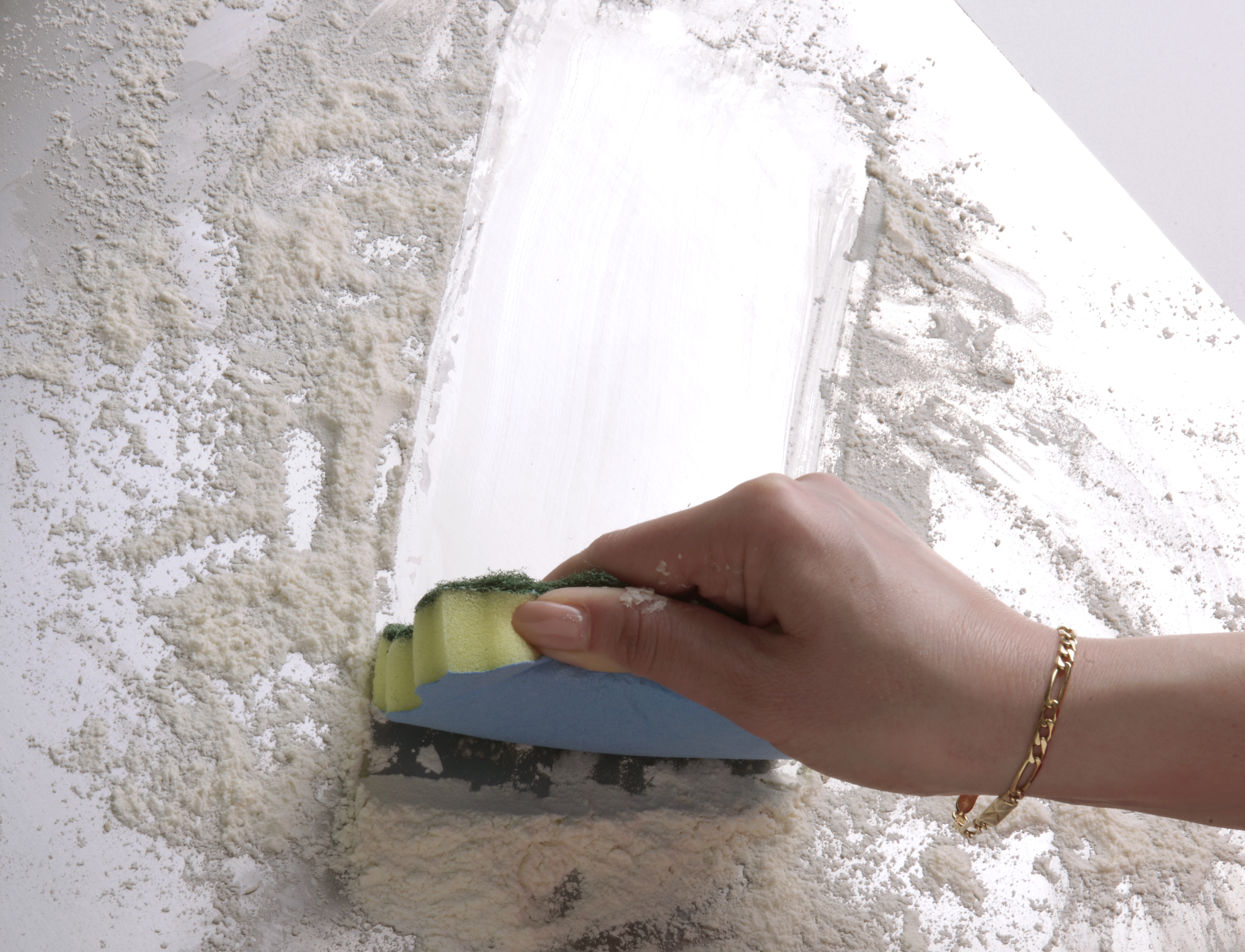 DIVERSIFIED USE
Thanks to its design, its rounded corners and its handcrafted quality finishes, this kneading board is the perfect expression of Made in Italy. Excellent also as a temporary base for pots and pans just removed from the fire or to support small appliances during use.

 ALSO USEFUL FOR DINING ROOM SERVICES
The stainless steel pastry board "LaGianna" complies with regulation (EC) No 1935/2004 M.O.C.A. (materials and objects intended to come into contact with foodstuffs). It is therefore perfect for room service, as a tray for aperitifs or small pastries.

The "LaGianna" pastry board is an ancient yet modern product that preserves all the charm of "Grandma's cakes" while incorporating modern technology and the sixty years of experience of F.lli Perin, which means all the quality of a professional Ho.Re.Ca. supply chain applied to a design object for the home.
For any B2B commercial information, please get in touch with: